#food #nomnom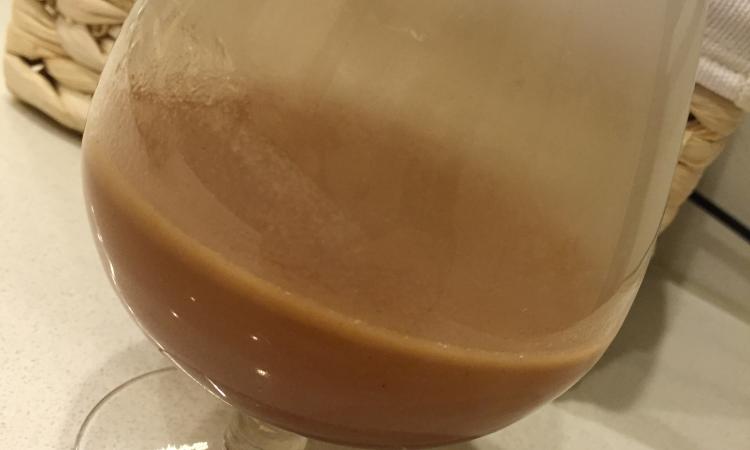 The beauty of this drink comes from special magic known as Butter Batter—a mixture of butter, brown sugar, and spices—that I learned about at a recent No Kid Hungry event hosted by Share Our Strength. Have this at the ready and you will be equipped for whatever winter may throw at you.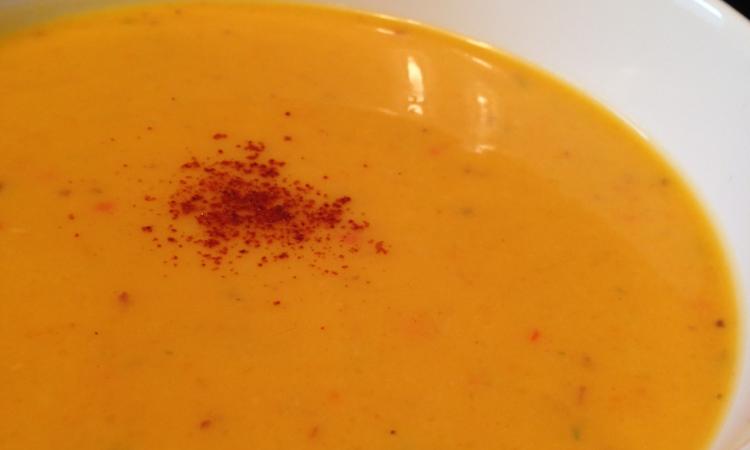 No stock needed for this rich fall soup. The secret? Roast the vegetables first for intense flavor in an often underwhelming soup.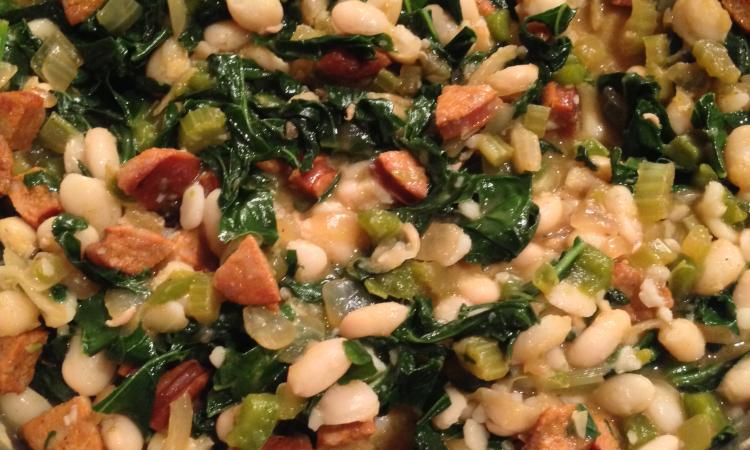 I have an abundance of fresh kale from a local farm and I'm getting behind in consuming it. So my first thought was kale and white bean soup. Only thing is: it's summer. The thought of a hot thermos of soup for lunch in August just didn't cut it. So I came up with this instead.